Encouragement Books by Maria Lopez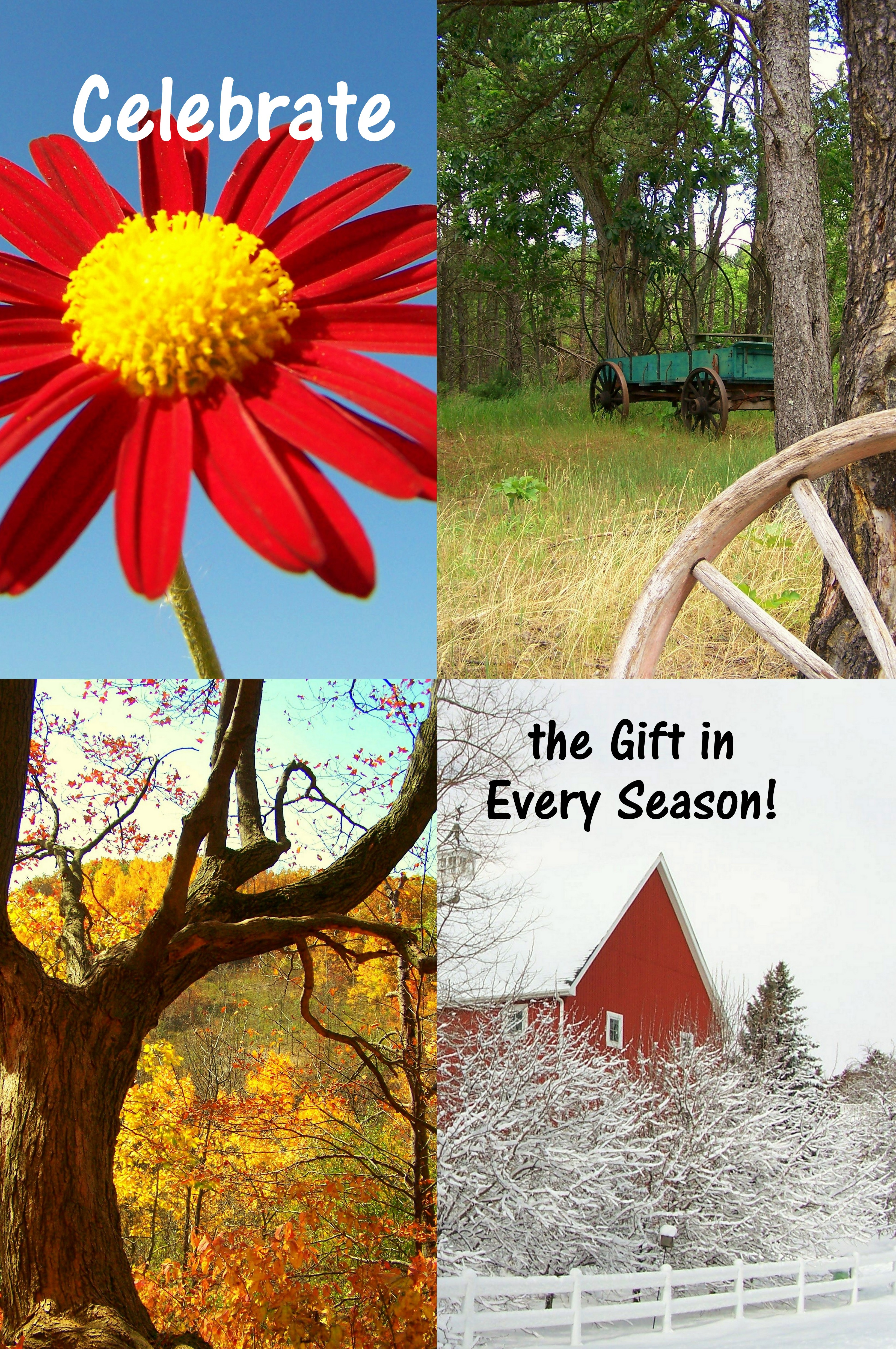 Celebrate the Gift in Every Season!.........$5.50
is to bring hope, inspire, and encourage you to experience the gift every season in life offers. There is always a reason for the season!
In this book I share inspirational Bible verses, thoughts, and quotes that will ENCOURAGE AND INSPIRE you to see beyond the challenge you are facing, and let God enable you to live beyond what you ever thought possible.

Learn to trust God in every season as you discover the gift of the season you are in.
Fear NOTHING and LIVE the Extraordinary!..........$11.95 (Also available in Spanish for $13.95.) You must learn to let go of all your fears and walk in God's strength and wisdom to fulfill the extraordinary life He has meant for you to live since the day He chose for you to be born!
"For God has not given us a spirit of fear,
but of power and of love and of a sound mind" (2 Tim. 1:7).
Begin with unwrapping these 5 Key steps to live by and achieve all that God has for your life.
Surrender
Trust
Obedience
Reverence
Gratitude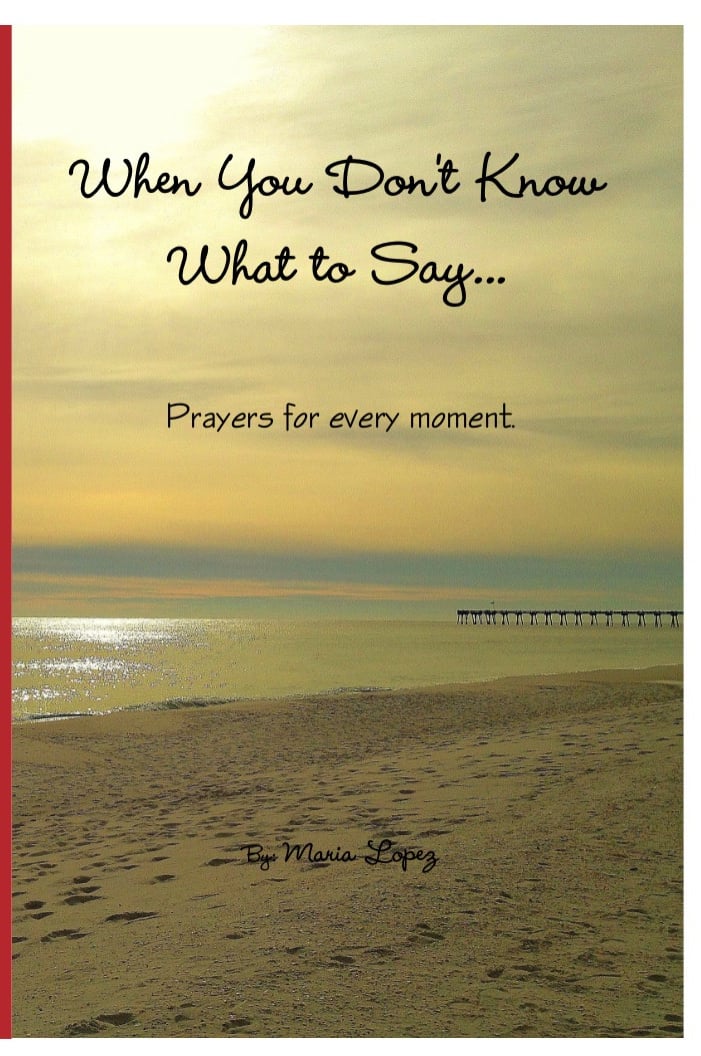 When You Don't Know What to Say... (Also available in Spanish.) ........$15.00
is to bring encouragement and comfort to the believer, through sharing various prayers found in the Bible. When comfort or spiritual encouragement is needed, the best place to go is to the Bible. Through the Bible, God Himself will comfort us in ways no one else is able to or no other book can.
This book, containing many uplifting prayers, can be a source of strength and encouragement in your most difficult times.
Every prayer is interwoven with beautiful and original art-photography that I've been able to capture in nature to visibly see and share an All-loving God through His hand of creation.
To a Very Special Woman......$15.00
is to say Thank You to the special women in your life. It's blessing those who have blessed you countless times with their strength, faith, and words of encouragement to help get you through difficult times in your life and who have also shared in your joys. In this book I share encouragement through various prayers and promises found in the Bible. Every prayer and promise is interwoven with beautiful and original photography that I have been able to capture in nature to visibly see and share an All-loving and All-powerful God through His hand of creation.
"The generous soul will be made rich, and they who water will also be watered themselves" (Proverbs 11:25).
Thank you for sharing the gift of your life!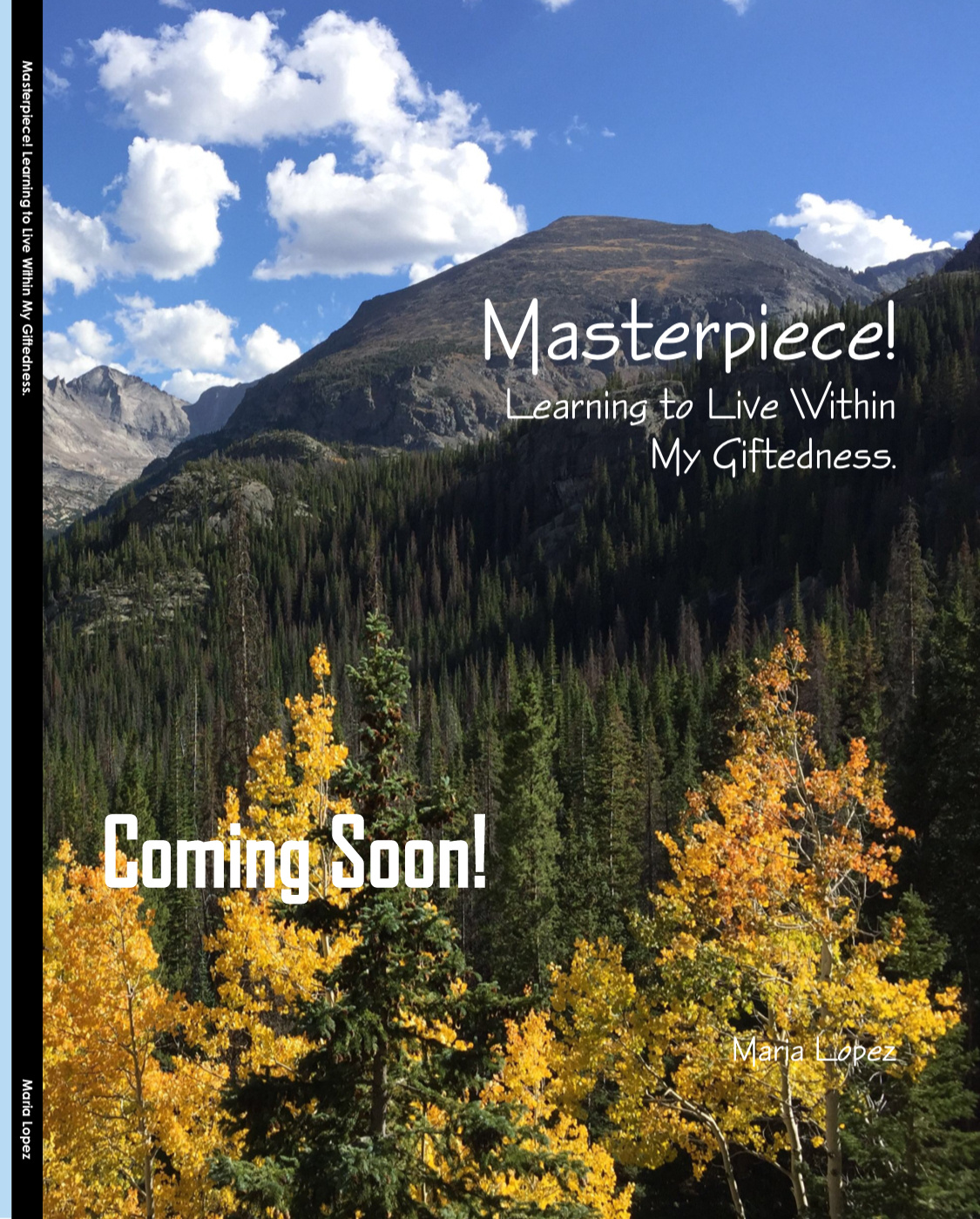 AVAILABLE SOON!

Masterpiece! Learning to Live Within My Giftedness.....$19.50

(For groups of 25 or more $17.50 each. This is a workbook and study guide -8.5x11 160 pages)
New Masterpiece Gift Pack! Includes: one copy of Masterpiece! 7 beautifully displayed art pieces with quotes and stand, presented in a gift box with a personalized gift card. Available in-store for $45.

Masterpiece! Learning to live Within My Giftedness comes from a deep desire to inspire us to master our giftedness. Have you ever wondered or experienced living within your giftedness? Do you know what gifts have been freely given to you to fully enjoy God's amazing plan and purpose for your extraordinary life?

God desires to reveal them fully, and it's part of His plan for you to know them, so that you would delight in them. You've been created with purpose! No matter your age, God has called you for such a time as this; for if you have life, you have purpose. A purpose only you can fulfill with the gift of your life.
The Bible says…
"We have been given exceedingly great and precious promises!" –2 Peter 1:4
"As each one has received a gift use it to serve and build up one another in the manifold grace of God." –1 Peter 4:10
"You are God's Masterpiece!" –Ephesians 2:10
Learning to partner and adventure with God through the pages of Scripture will enable you to unceasingly and courageously LIVE-OUT the one-of-a-kind MASTERPIECE INSIDE of YOU!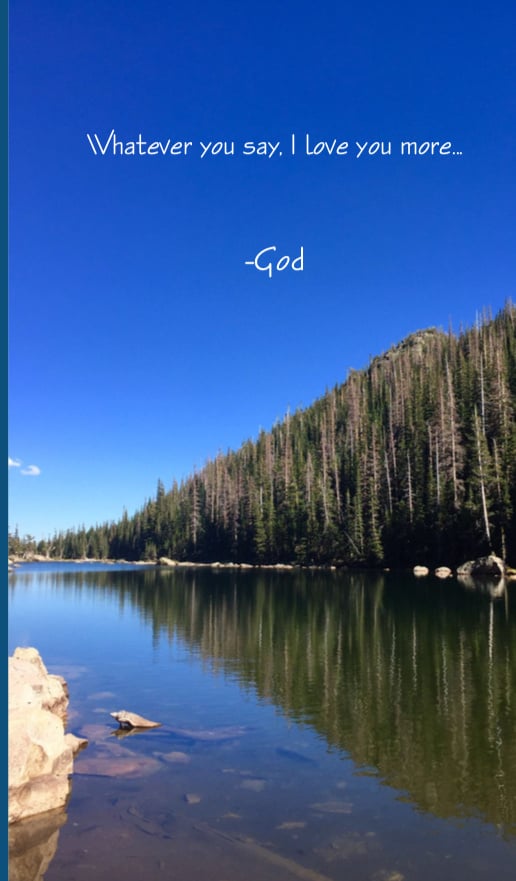 Whatever you say, I love you more.....$6.95
It has been said it takes 21 days to break a habit. Whether or not that is true 'Whatever You Say, I Love You More...' will give you 21 days of greater insight into how much God loves you and through His love, inspire you to draw from His unmeasurable and unending love.
Learn to thrive in your life as you connect daily with the greatest source of love. A love which clearly reveals... Whatever you say, God loves you so much more!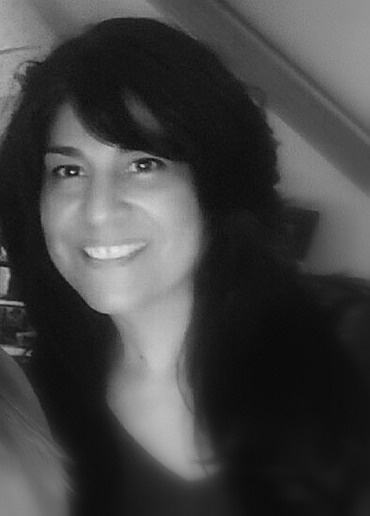 Maria Lopez is born and raised in her beloved state of Wisconsin. She loves sharing and inspiring others how to move forward, growing strong in the Lord while cultivating an intimate relationship with Him.

She is 7th of 9 siblings and has truly grown to love the Lord through the years. She enjoys designing and writing encouragement books of various kinds to impact the reader with God's creation interwoven with His life-transforming Word. Her focus in doing so is to empower and equip others to live out God's amazing plan and purpose for their lives, and to share it with others.