SPECIAL CLOSURES:
Life Enrichment Days! Sign up your women's group or a group of friends to enjoy a time to become enriched! Days are hosted at the gift shop or in our garden.
ALL BIBLE STUDIES and WORKSHOPS are FREE - if you are able and willing to support us to continue giving these classes at no cost you can -Pay It Forward- on this contact page. Thank you for your support.
100% of Proceeds Support our HEART Project: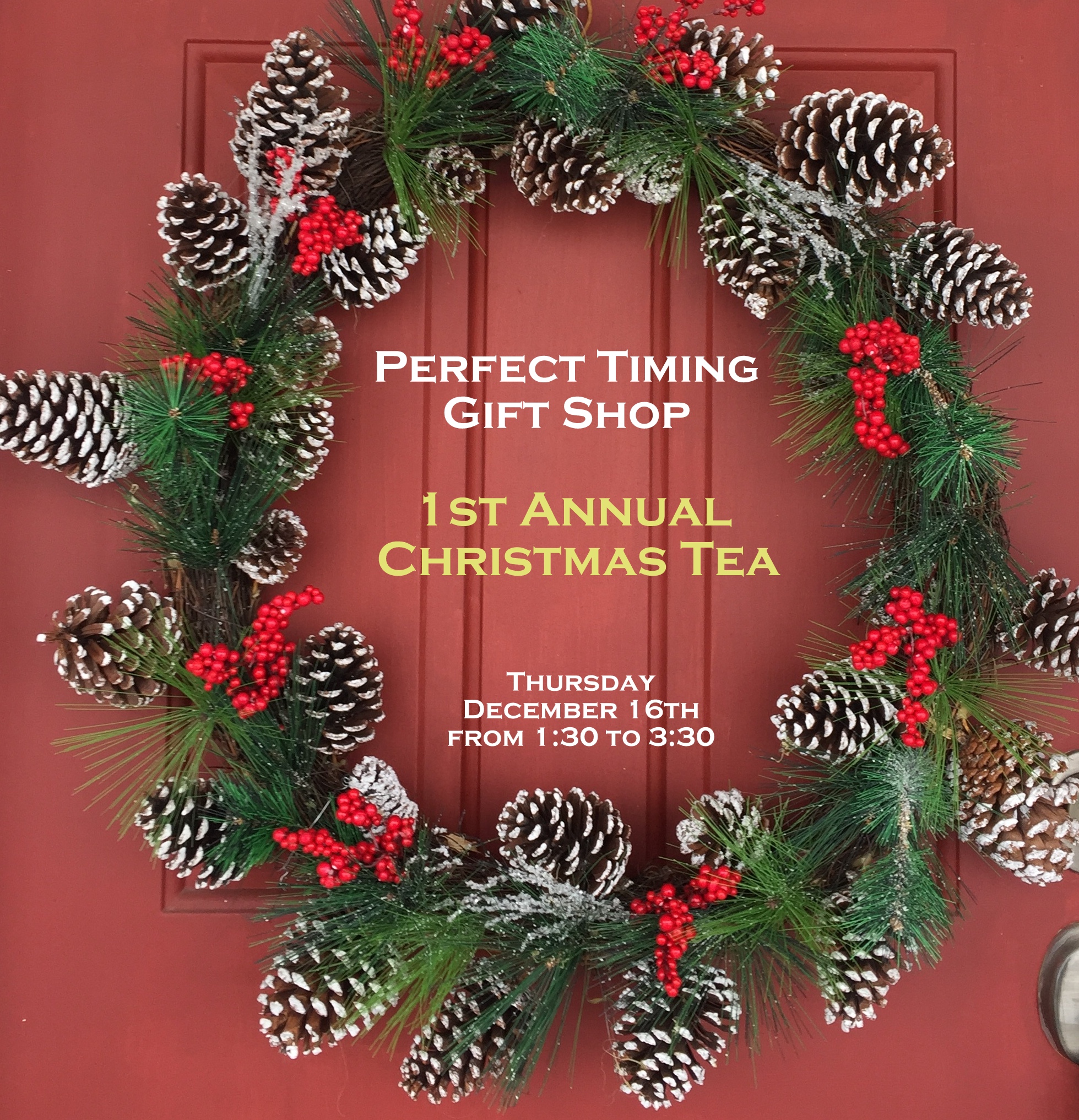 Christmas Tea Sign up!
Please send us your name and contact info in the box below.

If you would like to sponsor a Senior Saint for $25 please use the donate button. Each will receive a tea cup, inspirational photo book, and experience a wonderful time!