Contact Info
Perfect Timing Gift Shop
ATTN: Maria Lopez

111 N. Main Street
West Bend, WI 53095

Phone: 414-379-1226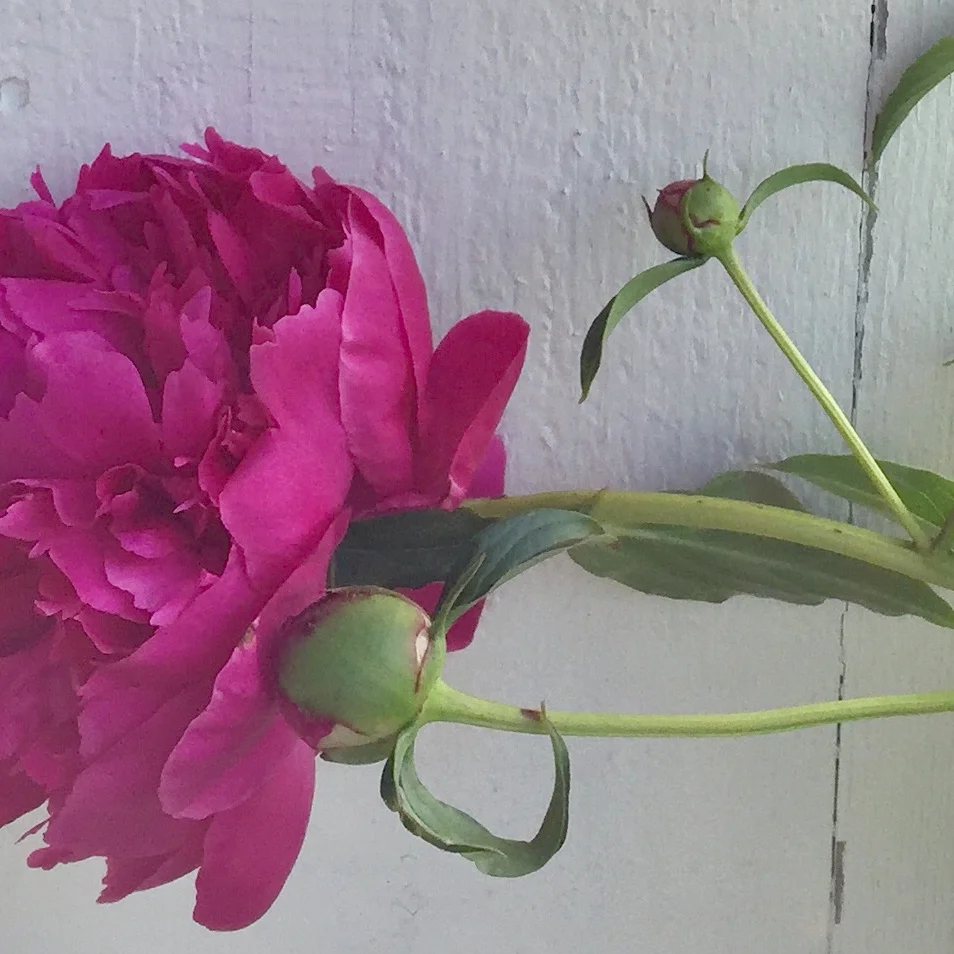 UVALDE: HELP US RESTORE FAMILIES FROM ROBB ELEMENTARY SCHOOL IN UVALDE, TX by sponsoring an encouragement package for each family.

Each package will include a set of encouragement cards, personalized note, framed inspirational photo and crochet cross.

Any donation amount will help us bless one family at a time. THANK YOU FOR YOUR SUPPORT! (Please use pay it forward button.)

If you would like more information regarding our Women Enrichment Workshops, groups, or my NEW series called MASTERPIECE! reach out to me by sending your inquiries through the 'MESSAGE US' box.

To register and pay for the workshop use the PAY IT FORWARD button.
REGISTER HERE FOR OUR WOMEN'S LIFE ENRICHMENT DAY! SATURDAY, JULY 23RD, 2022. Space is limited - first come first served. Cost $45

You can also schedule your very own personal shopping day with a group or a friend. Contact me to schedule a time that is convenient for you.
SPECIAL CLOSURES: Annual Life Enrichment Day - July 23rd

SATURDAYS: OPEN EVERY 1st and 3rd Saturday from 9 to 1:00 pm

Life Enrichment Days! Sign up your women's group or a group of friends to enjoy a time to become enriched! Days are hosted at the gift shop or in our garden.
-Pay It Forward- on this contact page. Thank you for your support.
100% of Proceeds Support our HEART Project: